Mission Statement
Our mission is to teach people about the value of making Muscadine grapes a part of our daily nutrition and being able to grow and provide premium grapes to everyone. We believe if we blend superior viticulture practices and family values, we can produce superior Muscadine grapes. People comment that we have the most abundant vines and flavorful Muscadine grapes grown. Most recently we have partnered with Muscadine Naturals, a North Carolina based company that produces some of the best Muscadine grape dietary supplements in the US, https://www.muscadinenaturals.com/ 
We are pleased to provide Muscadine grapes for the dietary supplements produced by Muscadine Naturals, Inc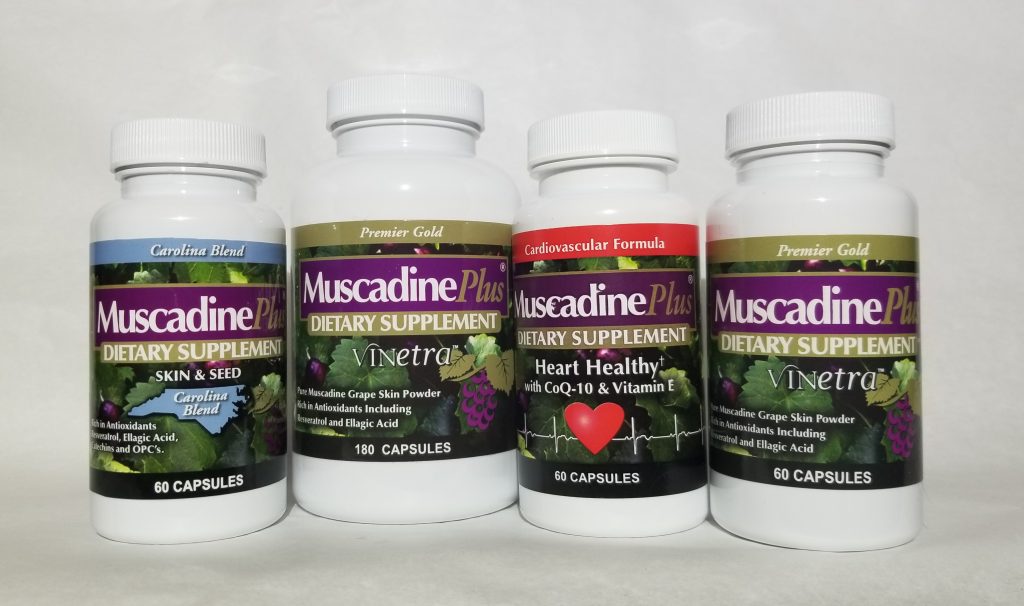 Our Team
Walter C. McDuffie
Walter C. McDuffie "Walter," owns and operates the family farm and vineyard, which was established by his grandfather over 100 years ago. He has been growing Muscadine grapes for over 25 years. He believes in family values and helping his neighbors and community. He is a champion of the health benefits of Muscadine grapes. Walter is a member and currently serves on the Board of Directors of the North Carolina Muscadine Association. He is also on the Board of Directors for Bladen County Farm Bureau and represents the county as a member on the vegetable, fruit and berry committee. He has also been an active member of the Elizabethtown Rotary Club for over 40 years.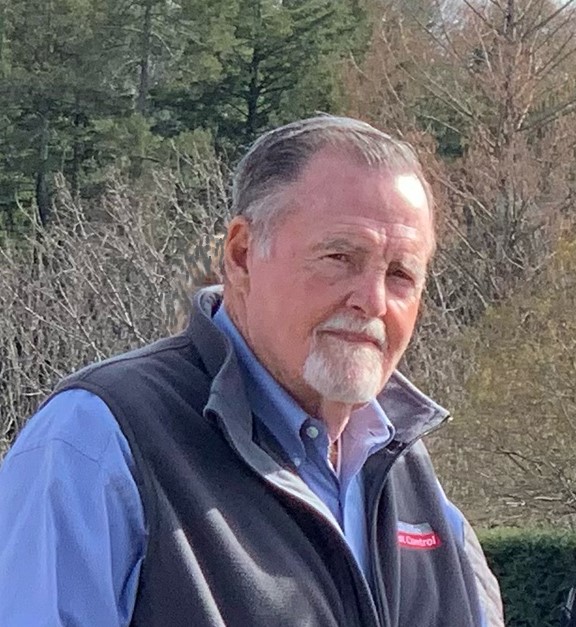 Diane McDuffie
Diane, Walter's wife, serves as the book keeper and is always willing to help with any task from driving a tractor to working on the harvester.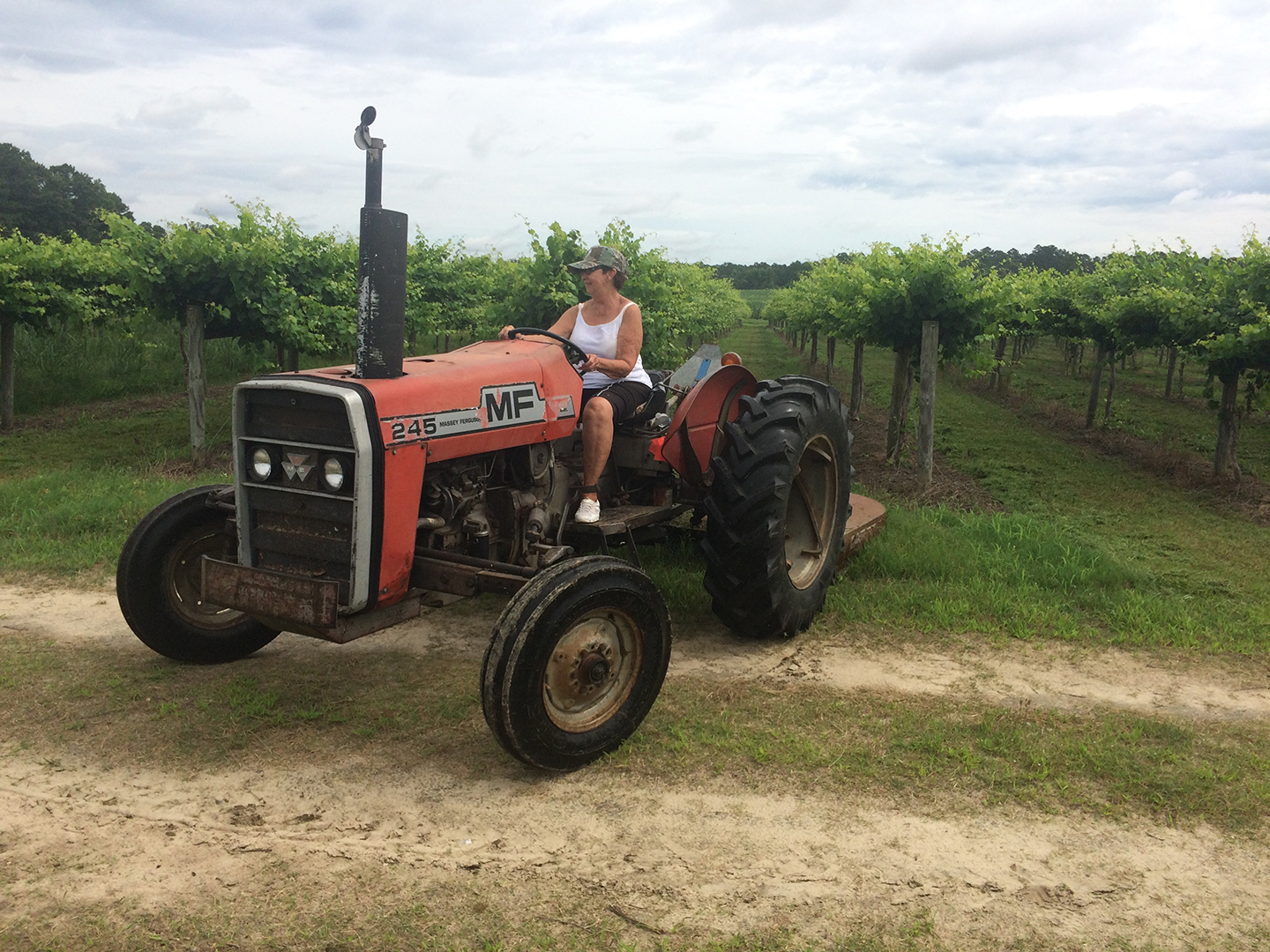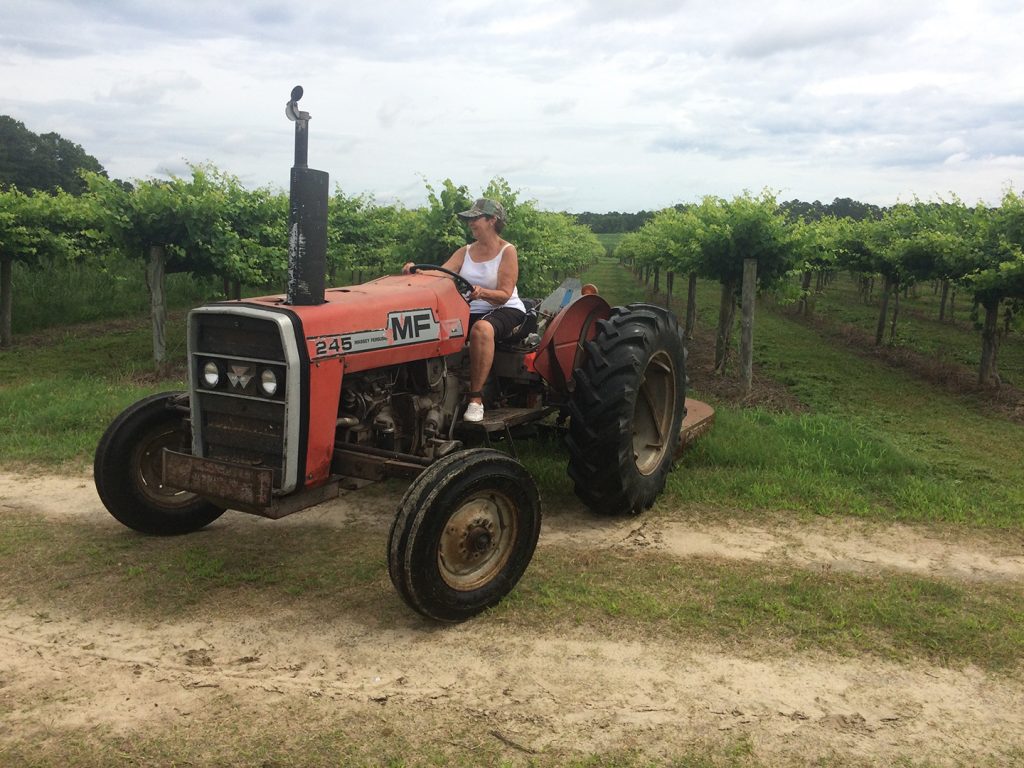 Walt & Willie Kay McDuffie
Walter "Walt" McDuffie, Jr grew up on the farm and now operates his own business. He assists on the farm in different seasonal events as needed.
Dana McDuffie and Brett Pool
Dana, Walter's daughter, and her husband, Brett, manage and operate her father's pest control company that was established in 1964. They also assist on the farm when duty calls.